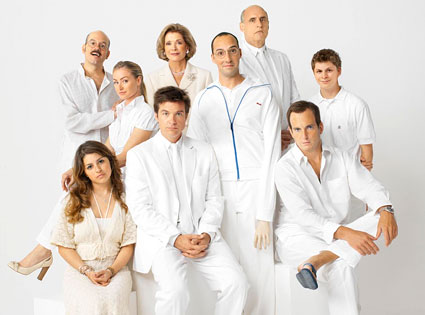 Arrested Development
Ahh, if you were ever looking for a family sitcom that could make you feel so good about yourself and your loved ones this was always the one to watch... since you could look at them and say "Hey, my family nowhere near as messed up as theirs is!" It's true, because if you were looking for that doting mom, proud father, perfect big brother, and caring sister, you would not find them here.
The Bluth's & The Funke's
There's the embezzling jail bird father, George Bluth Sr.
The alcoholic and love withholding mother, Lucille Bluth.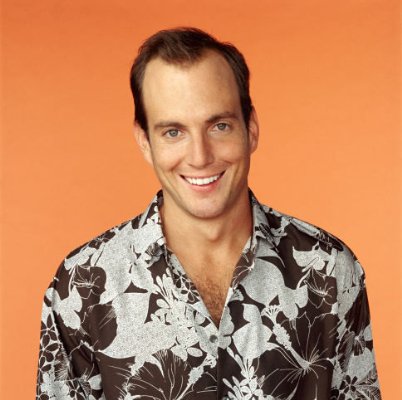 The idiot older brother and magician wannabe, George "Gob" Bluth II.
The spoiled and neglectful sister, Lindsay Bluth Funke.
The moronic brother-in-law, Dr. Tobias Funke.
The panic attack plagued mama's boy younger brother, Bryon "Buster" Bluth.
The lazy and rebellious niece, Mae "Maeby" Funke.
The son trying to make his father proud, George Michael Bluth.
And the one who tries to keep them all together, Michael Bluth.
Yes, their were a bunch of them, and all with their own list about a mile long of flaws. But we loved them regardless. From their scheming ways, horrendous chicken impersonations, insest love, stair car, horrendous model home, and the buckets of blood that made everyone do a double take. They only lasted three seasons, but they were always at their best or should I say worst, during those seasons. They were the Bluth's and they were perfect.
Disclaimer: I do not own any videos or photographs used in this post. All videos and pictures belong to their respective owners.