Everyone has been raving about the amazing selection of EdenFantasys sexy costumes lately that I just had to go and take a peek for myself. I was most definitely not disappointed and found a few that I immediately wanted to order myself...asap. Halloween is such a fun time for us here and I really enjoy getting a costume for myself that is more out of the box and unique. Buying my costumes at the local party store has never been my thing, finding this great selection at EdenFantasys, was a definite plus.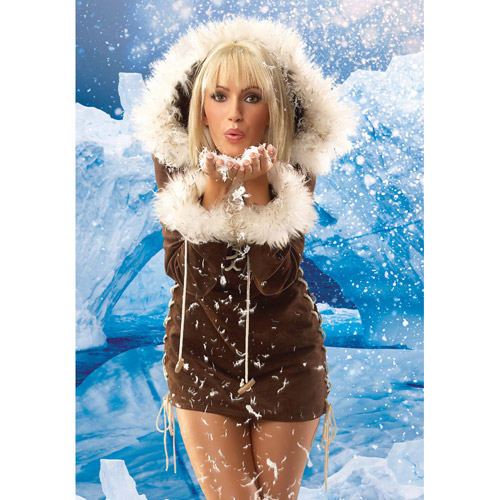 This Eskimo costume by Coquette is my favorite! This faux fur hooded dress is perfect for the chilly weather we get in October. I would wear it as-is for our yearly Halloween party and for taking my nieces and nephews trick-or-treating I would add a pair of brown tights I have. I even happen to have a pair of brown suede boots with faux fur trim that would complete the look.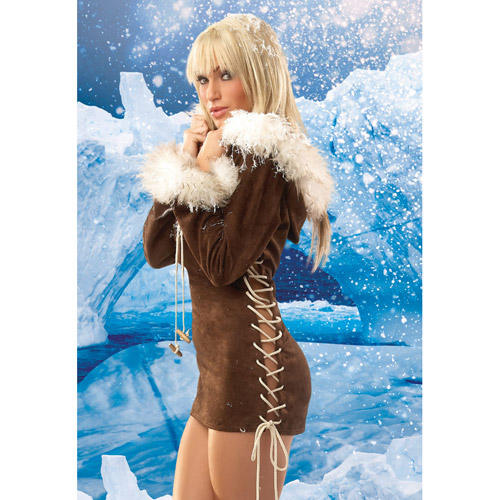 I would say that checking out the complete list of sexy costumes from EdenFantasys is a must.
You will find many styles, some very sexy and revealing and others just very fun and festive. Right now you can even find a lot of them on sale, so head on over and check it out for yourself.
Disclaimer: This post is brought to you by EdenFantasys.