Today I am totally gaga for this oh-so-adorable cami set that I found at EdenFantasys. I always have so much fun surfing their site and looking for fun new finds. When I saw this cami set, I completely fell on love. I really like lingerie that is cute and flirty, yet leaves a lot to the imagination. This two piece set does just that.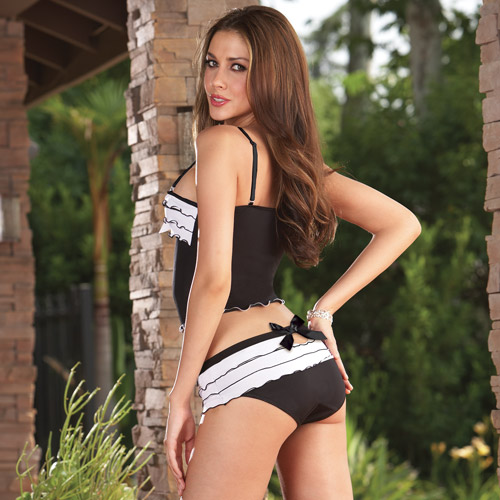 The selection of sexy lingerie available at EdenFantasys is huge! They everything from bra and panty sets, camisoles, chemises, robes and peignoirs and a lot more. So no matter what you style is, you will find not just one or a few, but many items you love. I have quite the wishlist going and this cami set just went to the very top of it. As soon as it comes back in style I am placing that order.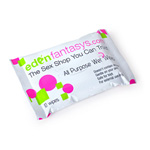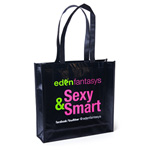 I am also really enjoying the new free gift choices. Before there was one set gift with purchase but now there is a selection of items and with each order I am getting to try a different one. On my next order I am debating whether to get the EdenFantasys wipes or the bag. I already have one bag that I carry all my books in but would love another one. Yes---shopping at EdenFantasys just gets better and better!