One of my favorite online past times has become shopping at
EdenFantasys
. In the past two months I have sampled some new soy candles, an organic shower gel that smelled like cocoa beans and last week with my last order I got a really sexy panty and bra set that really made my week. I had been having a crazy week with no time for myself and when my package arrived and I saw my new panty and bra I was so happy, I forgot all about my problems while I opened it and saw how pretty it was. EdenFantasys really is the place to shop for yourself, to pamper and buy yourself some goodies that YOU will really enjoy.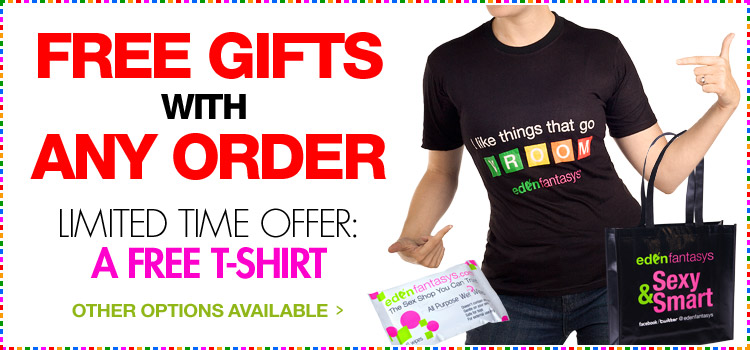 Have you seen the new free gift options that EdenFantasys has? I love this, before there was one item that you could get but when I logged in this week I was very happy to see that there are SIX different items to pick from, plus for a limited time you can also get a free EdenFantasys t-shirt. I think I am going to get one for myself, this will be a funny one to wear when my friends come over for movie night this weekend. I bet you that more than one of them is going to want one for themselves!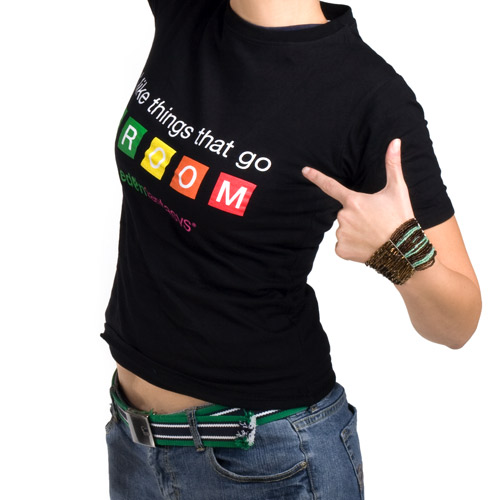 So many cool things to see and buy at EdenFantasys, it's no wonder I love ordering at least a few times a month. I can't wait for my next order to arrive and for my freebie. Visit
EdenFantasys
today and see what I mean for yourself!