My boyfriend works really long hours and sometimes I like to treat him to a massage when he gets home after an especially tiring day. I was really pleased to find that EdenFantasys has a lot of items that can make that massage a lot more pleasurable and fun for both of us. And what a treat really it is to get to give him a massage with such wonderful products like this, Knead Me Massage Set which comes with the Afterglow massage candle and the Contour M massager.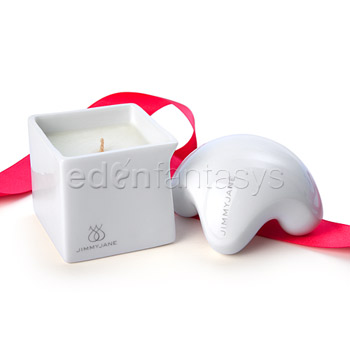 This set is a perfect gift giving idea for a couple or for a friend and the really neat thing about it is that you will find yourself going to grab it a lot more than you expected because of the amazing smell of the candle wax and the massager make for a really wonderful and quite romantic experience. If you find that you need some help with your massage technique then you can also find some massage books that will help. I am thinking of ordering this copy so that I can hone my skills a bit more.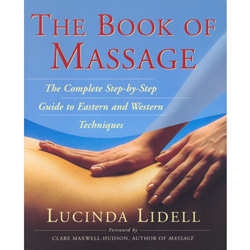 You can find both of these items at EdenFantasys, the adult online super store that has just about everything you could ever need for a wonderful and romantic night at home with your loved one. Visit them online and on facebook.
Disclaimer: I will receive a GC from sponsor.