I really love the assortment of fun items that you can find at EdenFantasys. There is never a time that I don't go in and find at least a few items that I must try out next. Right now the items that I am really loving are the ones that can turn a regular every day bath into a sensual bath time experience. Taking a nice soothing bath at the end of a long day is always one of my favorite things to do, I don't even get to do it that often because life is so hectic but when I do I love to make that bath a special time and these products are perfect.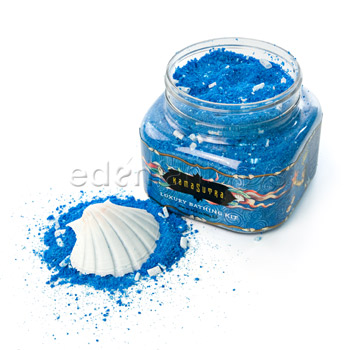 I love the sea shell scoop and have read that the bath water actually turns blue! I can't wait for this to come back in stock so I can order one for myself. I might want to turn into a mermaid and never come out.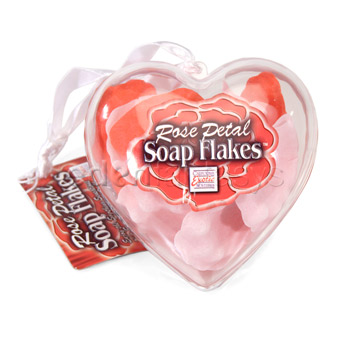 The soap petals are really very cute. These would make a nice treat for bath time and I do love the look. It's very romantic! I already have some candles from my last order so these would finish of the soothing and sensuous bath time ambiance that I so love.
There is always something new happening at EdenFantasys and there are always new products to try out and love. What are your favorite items from EdenFantasys?
Disclaimer: I will receive a GC from sponsor.