After spending my past Saturday thinking about those men and women who are just so perfect looking, can I just say...
Congratulations On Your Face!
You're just so pretty! Your face makes up for any possible flaw you may have.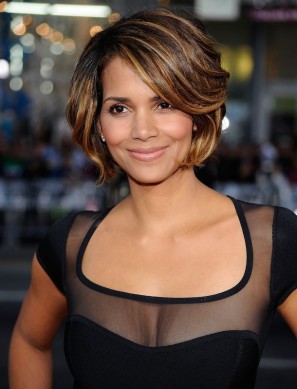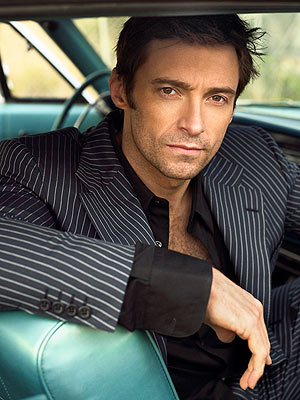 You are the only reason I ever watched X-Men.
~*~
And Finally To Adele...
You're gorgeous, talented, and most importantly real.
Their all just so pretty and perfect! And to all of them, again I say, Congratulations on your beautiful faces!