Red lipstick has been my signature lip color since I was about 15. It's a color that really gives a pop of wow and can give even the most unwashed face some pizzazz, but at the same time not everyone can pull of a sexy red pout. Here are a few celebrities that I think look amazing with red lips!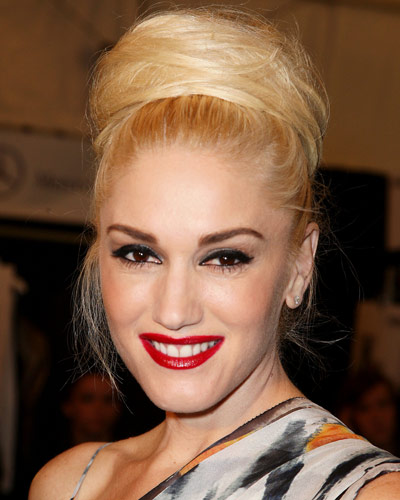 Of course miss Gwen Stefani can rock the red. She looks amazing in it, especially in her new
L'Oreal Paris campaigns where you can see her really show the red off.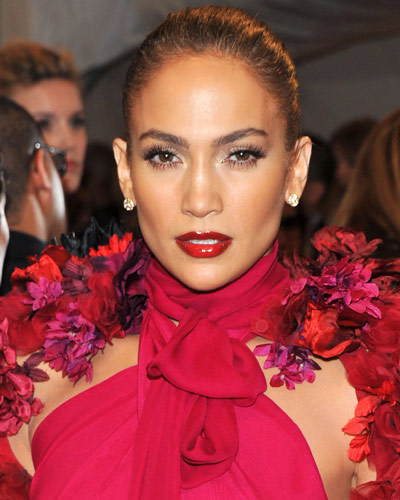 Jennifer Lopez also always looks great in red.
Kim Kardashian looks good in just about any color but the reds really bring out her hair and dark eyes and give her that sexy goddess look.
Penelope Cruz also looks stunning in red.
Dita Von Teese showing us how to make that red color really look good. Dita is the epitome of a sexy brunette that can rock the red.
I love Anne Hathaway and think she is a true beauty. She has the best skin, smile and hair and looks so elegant in red.
And of course I can not leave out miss Katy Perry who would look amazing with a mop over her head and purple lipstick. Katy makes red look good!