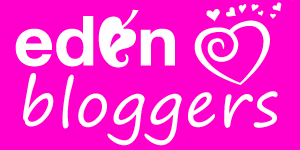 If you have a blog and have never worked with
EdenFantasys
then you are missing one of the best opportunities possible. I have been working with them for a few months now and the products that I have been able to test out have been awesome. There are so many different items to choose from, so many that I currently have a wishlist that consists of over 35 items.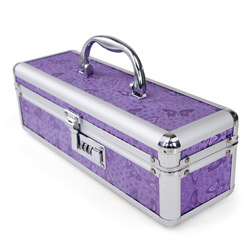 One of the first items that I really want is this
Purple Sex Toy Case
. I already ordered it in black and now can not wait to see the purple in person. I also have a huge list of organic bath and body items that I am slowly ordering. So far I have been very pleased with all of those as well, and it's been nice to be able to trade some of my not so green bath items for really eco friendly ones.
Service with EdenFantasys is always really good and the shipping is fast. The last time when one of my items had leaked out, I called and it was immediately shipped out and arrived within the week. Now that is what I call great customer service!
Disclaimer: I will receive a gift card in exchange for this post.